John Caparulo (Celebrity Show)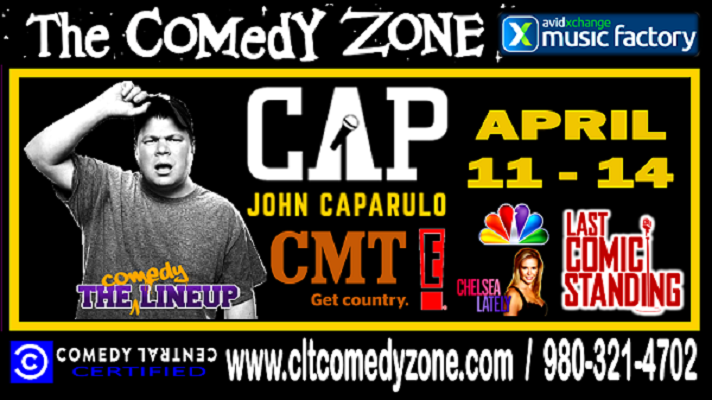 Show | 9:45pm // Doors | 9:30pm
John Caparulo is perhaps best known as the under-dressed everyman on the E! hit show, Chelsea Lately.
"Cap," as he's known by his friends and fans, has also made multiple appearances on The Tonight Show with Jay Leno, Comedy Central Presents, Jimmy Kimmel Live, The Next Generation of Blue Collar, and as a standout performer in Vince Vaughn's Wild West Comedy Show.
His first one-hour special, Meet Cap, was released in 2009 and premiered on Comedy Central the same year. More recently, in addition to touring as a popular national headliner, Cap appeared as part of Ron White's Salute To The Troops on CMT, a network on which he became well-known as the host of the surprisingly hilarious Mobile Home Disaster. In 2013, his stand-up special entitled John Caparulo: Come Inside Me, premiered on Netflix.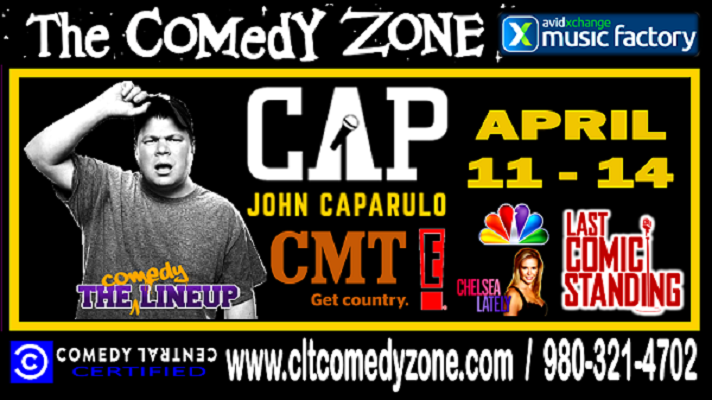 Thursday, April 11

Show | 8pm // Doors | 7pm

Friday, April 12

Show | 7:30pm // Doors | 6:30pm

Friday, April 12

Show | 9:45pm // Doors | 9:30pm

Saturday, April 13

Show | 7pm // Doors | 6pm

Saturday, April 13

Show | 9:30pm // Doors | 9:15pm

Sunday, April 14

Show | 7pm // Doors | 6pm